Virtual Platform Sponsor
Event Held Friday, January 14, 2022 | 12:00 PM - 1:00 PM Eastern
Session Description
Pause. Rest. Reflect. In a world moving incredibly fast with myriad changes staying connected is everything. Join IAEE DC for an energizing and grounding talk with Ginger, Human Connection Pro & proud IAEE member. You'll give yourself the gift of pausing, reflecting and resetting - to move forward with less stress and a clearer vision of what's possible.
Speaker: Ginger Johnson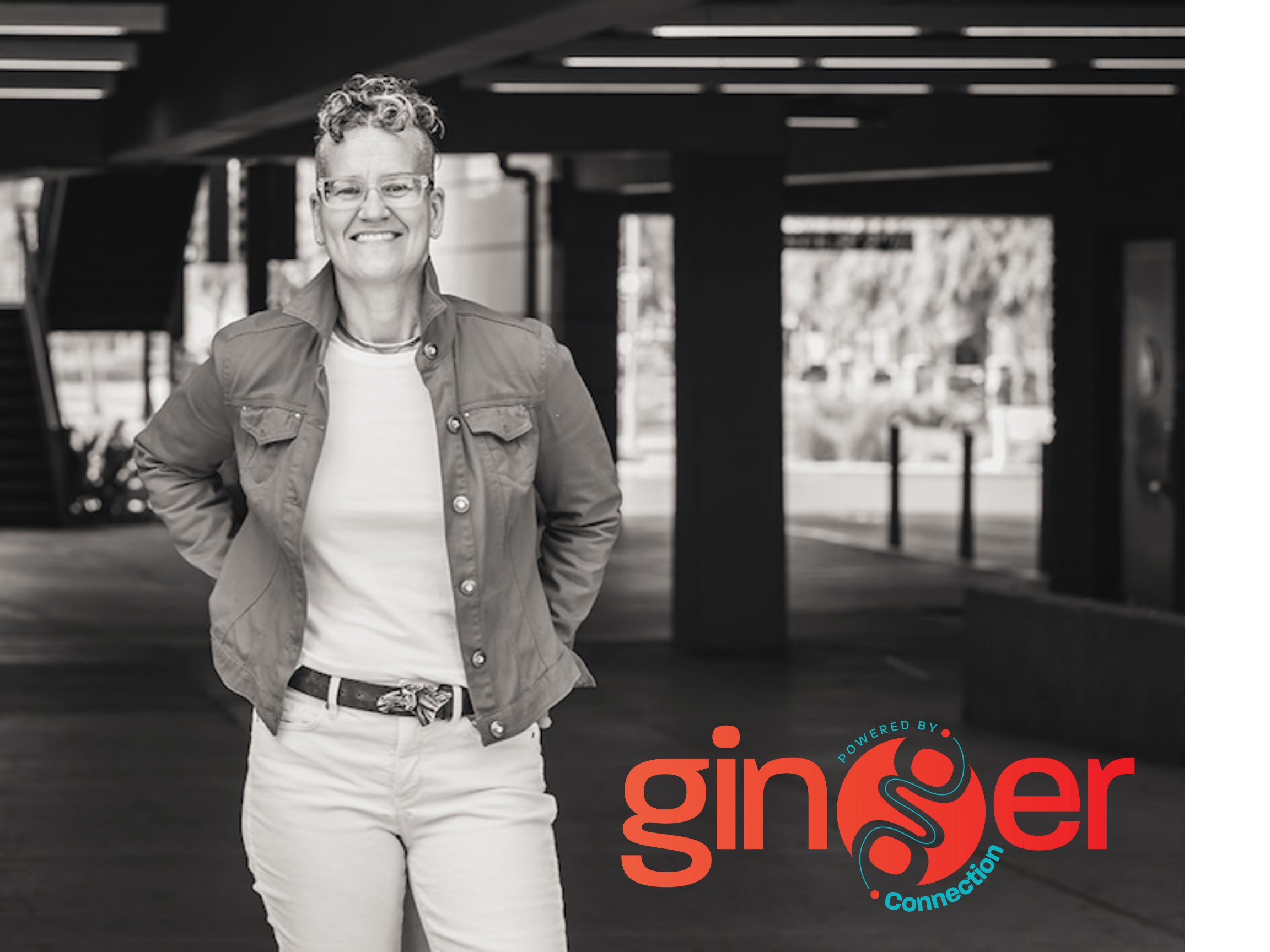 Everything in life is Powered by Connection. And Connection is Ginger's jam. It's the art, science, and energy that makes the world go 'round.
She work with great leaders, teams, and organizations to do their best work by tapping into the incredible possibilities meaningful connection creates.
If you want to learn more about her, she invites you to visit gingerjohnson.com. If you're really curious, you'll likely Google her anyway, finding her TEDx talk, book, events, and programs, YouTube channel, and various and sundry other information all promoting and teaching human connection.