Professional growth & development is a vital asset in this time of uncertainty. It's benefits include boosting your overall professional self-confidence and providing you with an edge over others in your field. But, where do you start?

This panel session will take a deeper dive into thriving in our new normal, navigating uncertainty, and offering tips if you are thinking of making a career change. You will walk away with insight that will help you make better decisions about your professional future no matter what your current situation is.
Panelist

Shira Lotzar
Chief Engagement Officer, Purposeful Hire, Inc.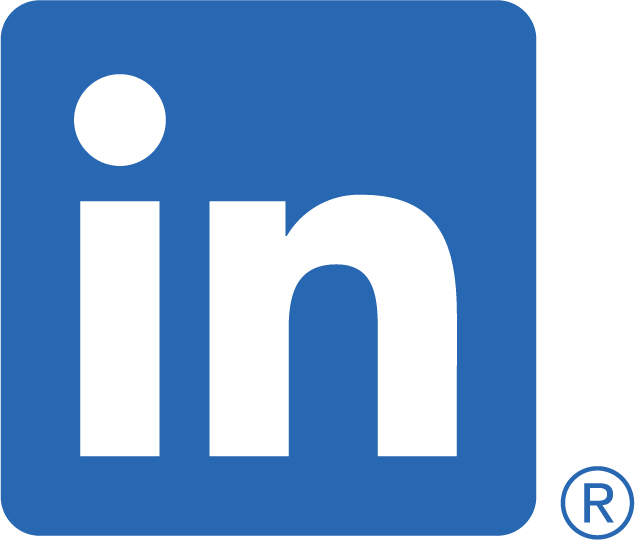 Dahlia El Gazzer, DES
Tech Evangelist + Idea Igniteur, DAHLIA+Agency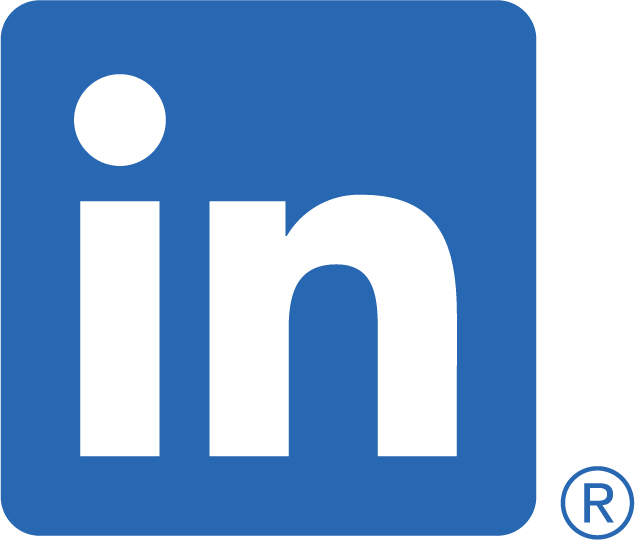 Sean Ongers
Head of Global Learning & Performance, Informa Markets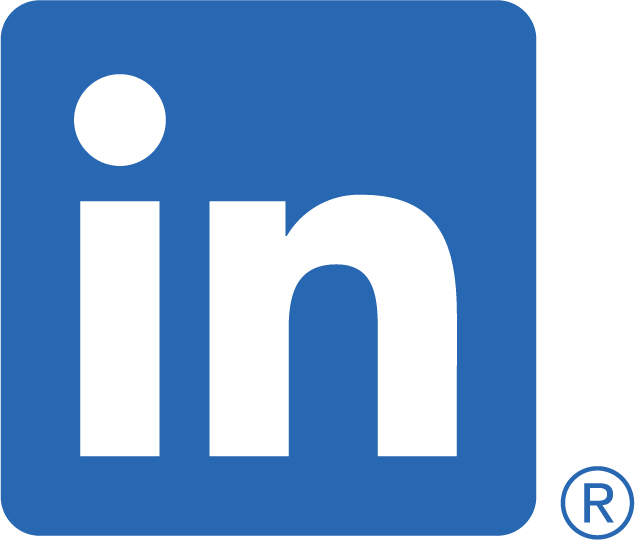 Danica Tormohlen
Facilitator, Trade Show Industry Journalist