Letter from IAEE DC Chair - Q4
Wednesday, November 10, 2021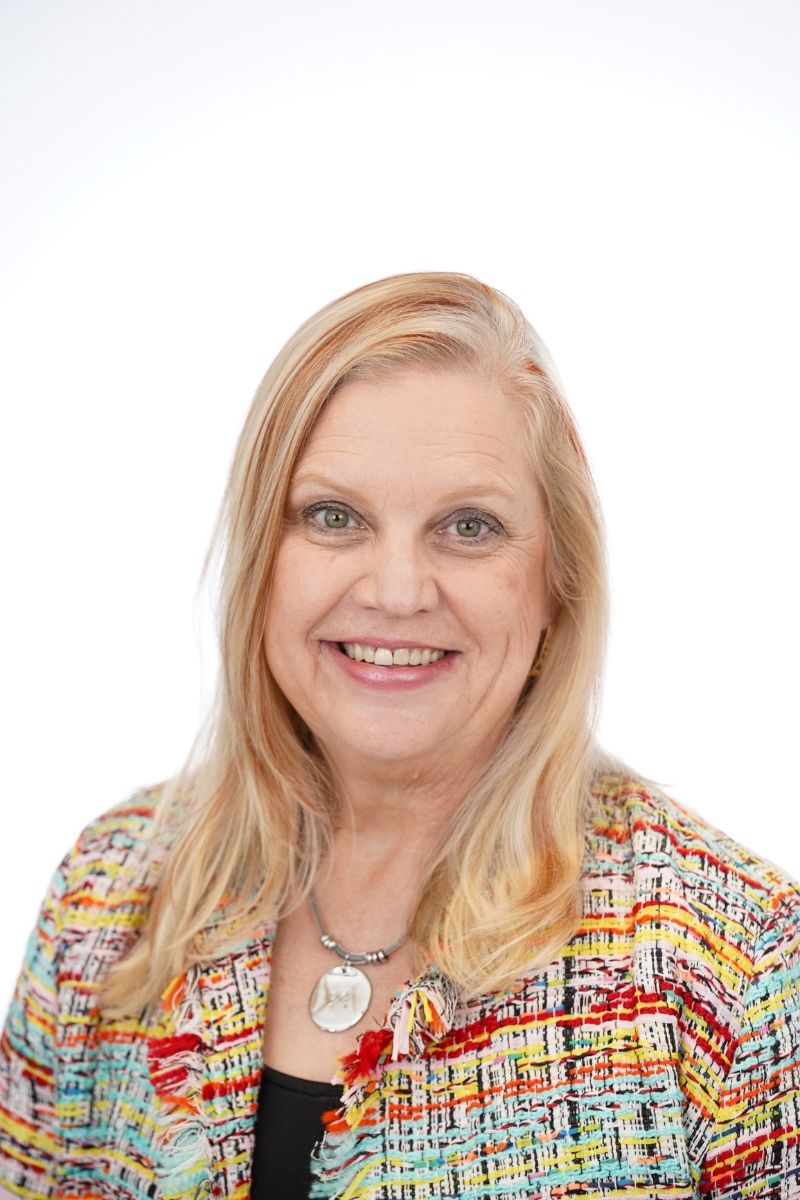 Dear IAEE DC Members and the DC Area Events Industry,
Welcome to the end of 2021 and what a year!

It has been an honor to serve the chapter in the Chair capacity this year. Our industry continues to make great strides forward, and as we see the light at the end of the tunnel, there is lots of positive news from our members and the industry to celebrate. Many event organizers successfully held in-person and/or hybrid events starting in the summer, and many extended their audience by offering virtual education and other digital programs.

Covid has transformed the events industry, driving event organizers and suppliers to innovate, implement new solutions, and extend their events to offer engagement and education year-round. Our industry is resilient and I'm excited to see what new ideas and strategies our industry continues to implement in the next year and beyond.

As I reflect on my own journey this past year at APHSA, and how our association turned around our annual IT conference & expo from near cancellation to successfully producing a hybrid event with more than 725 people onsite, I'm reminded at just how transformational our industry really is. Although our event was 50% of our normal attendance, we had some of the highest ratings by members for the safety protocols put in place so we could have a safe in-person event. It is the innovation, creativity, adaptability, agility, and resiliency by which our industry will continue to successfully move forward.

Our last two in-person events will close out the year with a bang! Sherron Washington, our lunch and learn speaker in November, will inspire us to look at our roles as leaders and how we continue to unmask and manage bias in the workplace. I promise you that you will not be disappointed as she will fill the room with energy like no other speaker can! Finally, watch your email for the chapter reception invite, sponsored by Fern, at IAEE's Expo! Expo! on December 7. I hope to see you there!
Our strategic planning process is moving forward to develop the DC Chapter's mission, vision, and value statements for the next several years. We will be wrapping up our strategic planning sessions in December. I have thoroughly enjoyed my time as Chair of the Board and working with each and every one of our directors throughout the year. We have a committed group of board members who I have learned much from this past year. I know our chapter is in great hands when I pass the torch to Rob Hamlin as the incoming Chair for 2022.
I hope everyone and their families have a wonderful and safe holiday season. May 2022 continue to be transformational for our industry in the most positive ways!
Donna
Donna Jarvis-Miller, CMP, CEM
2021 Chapter Chair, IAEE DC