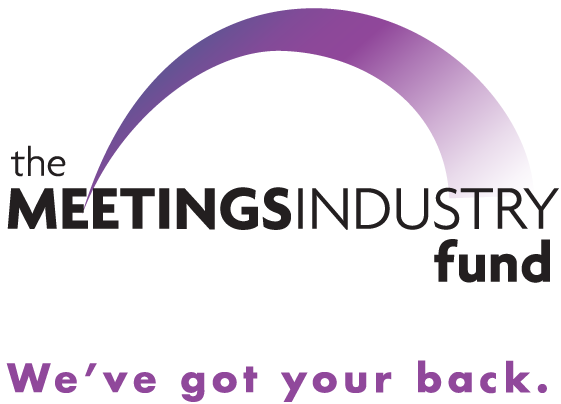 When life faces unexpected financial hardships, THE MEETINGS INDUSTRY FUND is there with an immediate lifeline. The MIF provides confidential financial assistance to those individuals in crisis who are directly involved in the planning, execution, delivery and support of meetings.

The MEETINGS INDUSTRY FUND was founded in 2015 to provide financial assistance during times of crisis like a disaster, medical challenges, or an emergency.
A few overviews of the many grants provided, as well as other information, can be viewed at www.themeetingsindustryfund.org .
Please know all grant requests, made to the website, are CONFIDENTIAL, even to The MIF Grants Review Committee and Board of Directors. Assistance typically ranges from $300 to $5000. (Certain documentation to verify overdue bills or circumstances may be requested.)